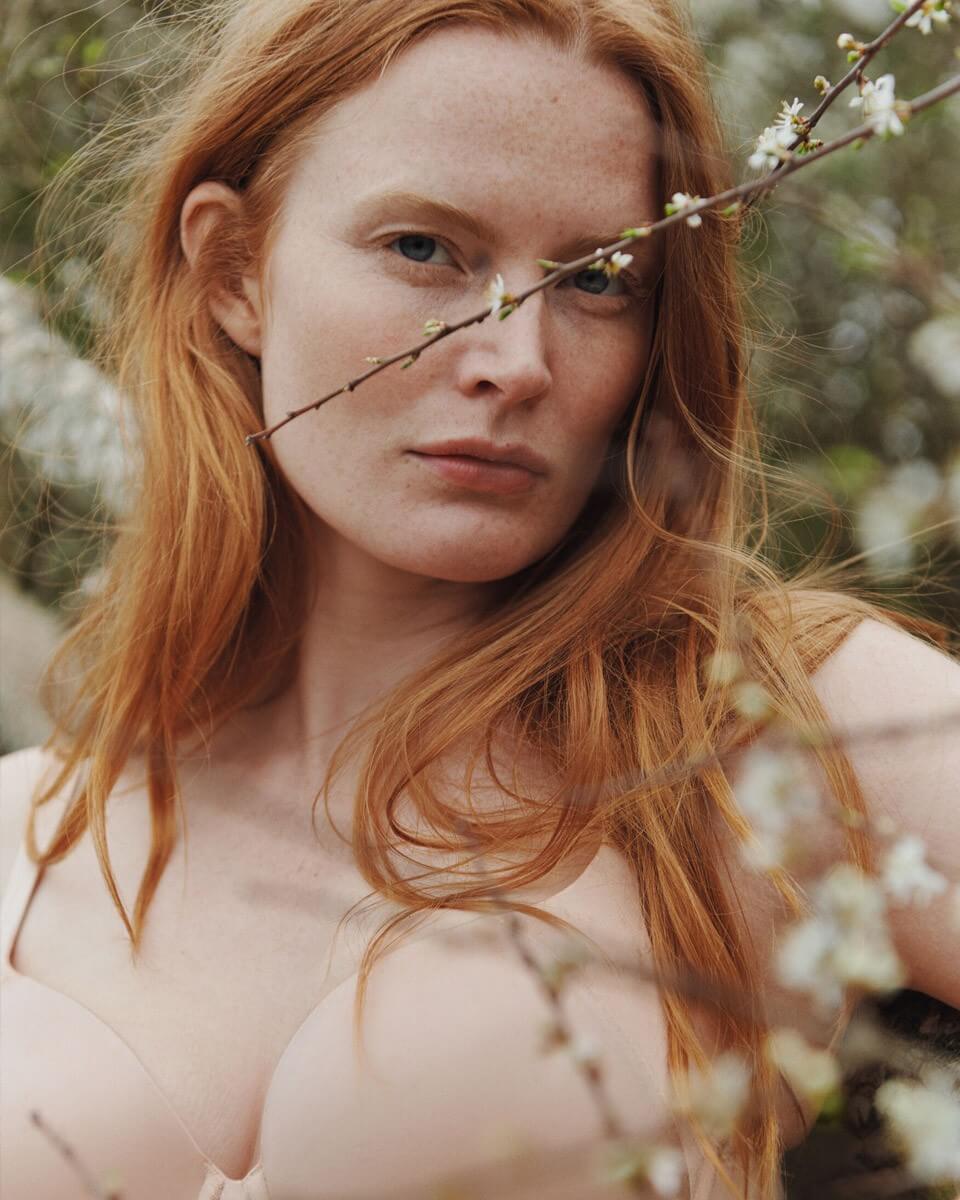 ABOUT US
Our mission
Langiarte is a lingerie and underwear brand that seeks to satisfy the needs of each one of us and be present at all times.
Our mission is to promote female empowerment, cultivating self-love and confidence.
We excel in the variety of articles that combine elegance, well-being and modernity without ever giving up comfort. For this, we try to work with the best national and international brands, always with social responsibility and high quality materials.

Our history
The path in the underwear trade began in 1987, with the founders Mário and Idalina Faria. For them, the desire to meet the most varied demands of consumers, both in terms of models, sizes and colors, led to the opening of the first physical store in the city of Entroncamento in Portugal.
The desire to grow and make a difference in the market led us to open new stores in Torres Novas and Lisbon.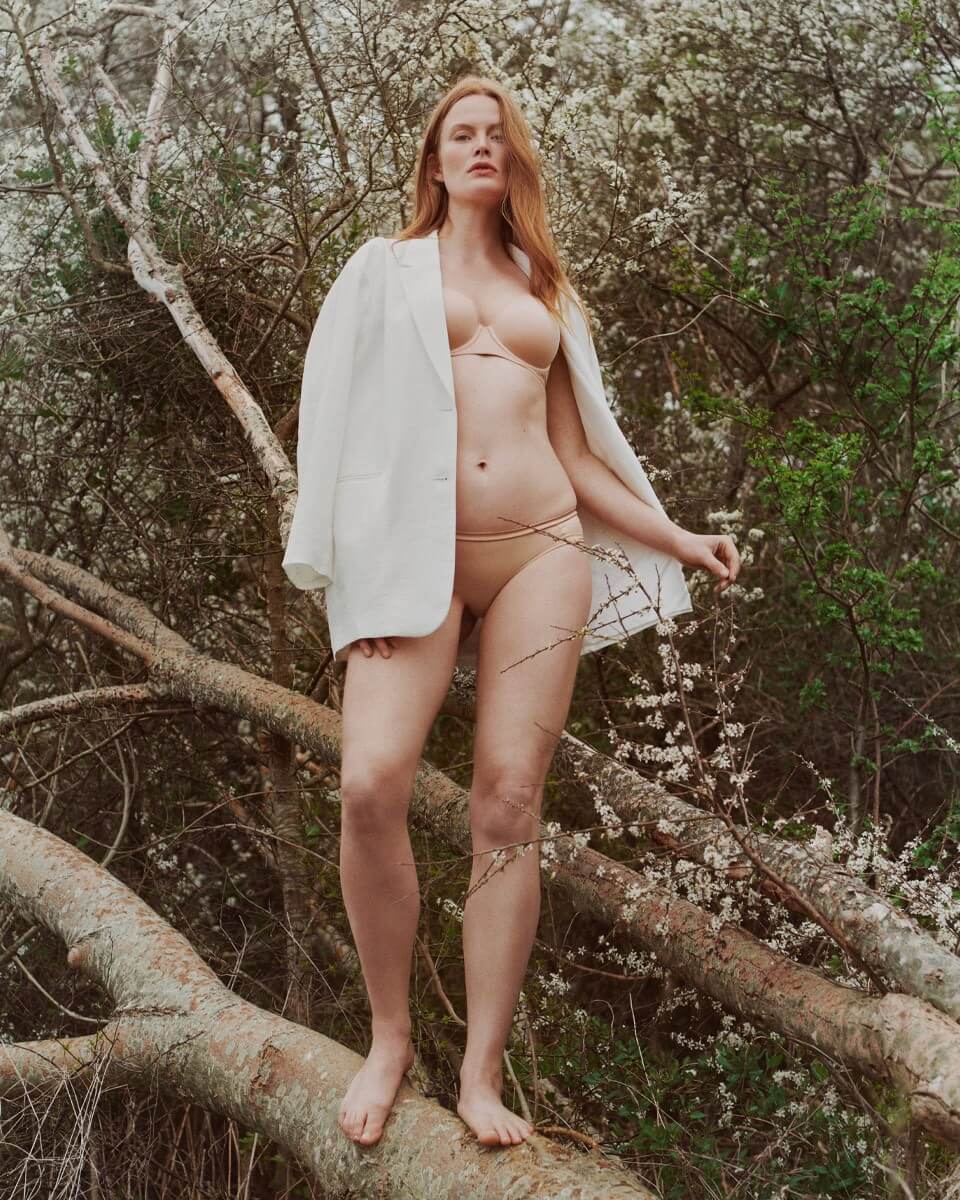 Our commitment
Now with a more modern and innovative proposal, we seek to bring products that communicate beauty and comfort, always with the desire to satisfy our customers' needs on a daily basis, in order to create long and lasting relationships with a lot of love for our work.
#WEARELANGIART